3 new businesses announced for McEwen Northside in Cool Springs; Williamson County to host free flu shot event on November 9 and other news from Nashville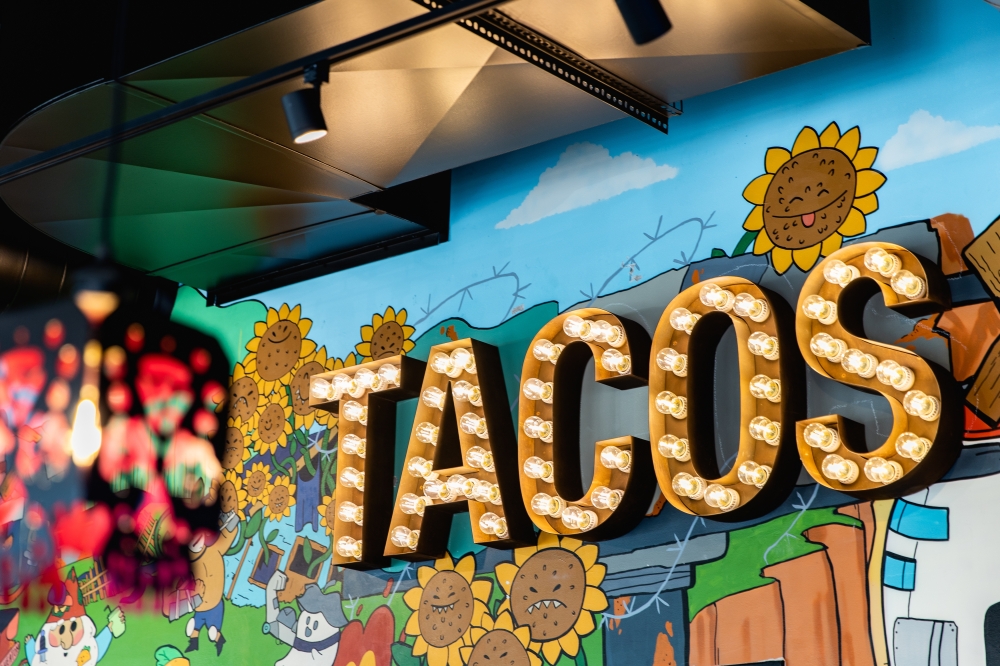 Condado Tacos opened in early November at McEwen Northside. (Courtesy of Condado Tacos, McEwen Northside)
Read the latest business news from the Franklin and Brentwood areas.
3 new businesses announced for McEwen Northside in Cool Springs
The McEwen Northside mixed-use center is expected to add three new businesses next spring, according to a Nov. 1 announcement.
Condado Tacos Now Open at McEwen Northside
The restaurant offers iconic tacos, such as Lucy's Fire, which features a spicy taco shell with roast chicken and cilantro-lime aioli.
The Harvest Concept offers martial arts, yoga classes in Franklin
After years of martial arts experience, owner Justin Martin knew he wanted to bring a new approach to teaching in the Franklin area.
Williamson County to host free flu shot event on November 9
The Williamson County Department of Health will be hosting a free event on November 9 to help residents get their flu shots.
Wendy Sturges contributed to this report.