Community calendar | Latest titles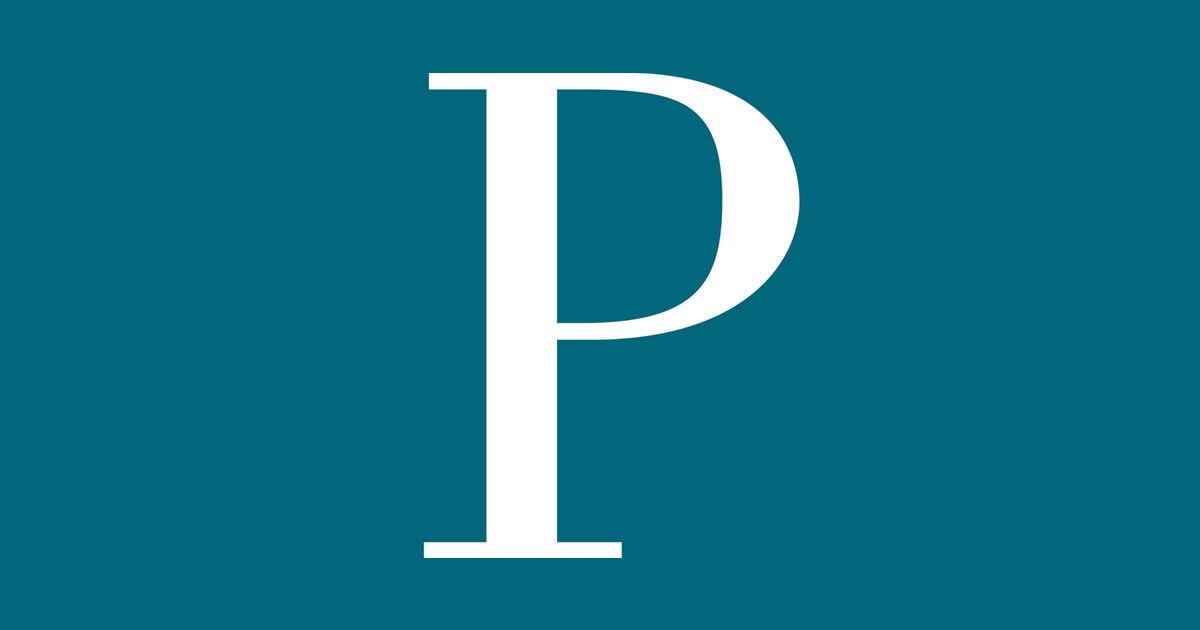 HORSESHOE CRABS: "A DEEP DIVE": 1 p.m. to 2 p.m. horseshoe crab lesson in person and with the family; Cumberland County Library, 800 E. Commerce St., Bridgeton, registration required. 856-453-2210, ext. 26105 or CCLNJ.org.
JUNE CRAFT FAIR: 9 a.m. to 3:19 p.m., June 20; two-day outdoor craft fair; more than 75 suppliers; food, live music, plant sales and more; Shoppes At Dragon Village, 97 Trench Road, Bridgeton. 856-265-6181 or BKEnterpriseNJ.com.
MENTORING MEN APPRECIATION BARBECUE: 1 p.m. to 3 p.m. Dr. Martin Luther King Center Invites Outstanding Male Mentors to Male Mentor Appreciation BBQ; food, games; 661 Jackson Road, 661 Jackson Road, Township of Buena Vista. 609-704-7262 or BuenaVistaNJ.com.
OPEN DOORS AT THE HISTORICAL MUSEUM OF SOMERS POINT: 10 a.m. to 2 p.m. exhibits, artefacts, community groups with information tables; masks are compulsory inside the museum; Somers Point Historical Museum, 745 Shore Road, Somers Point. 609-927-2900 or SomersPointHistory.org.
THE FATHERS CLIMB FREE TO THE LIGHTHOUSE OF ABSECON: 11 a.m. to 4 p.m., last climb 3:30 p.m. any dad who makes it to the top wins an "I Climbed Absecon Lighthouse" card to show at Tony Boloney's Pizza on Oriental Avenue for a free slice of cheese pizza; Absecon Lighthouse, 31 S. Rhode Island Ave., Atlantic City. 609-449-1360 or visit abseconlighthouse.org.