Fremont Friendship Center menu from May 31 to June 4 | Local News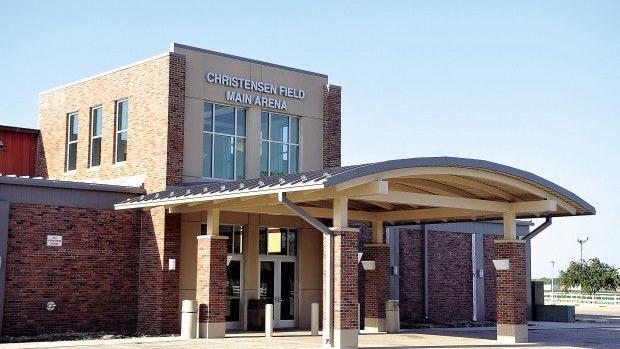 Here is the menu and activities of the Fremont Friendship Center from May 31 to June 4.
Lunches are served at 11:30 am inside the center. Seniors should make reservations for the next day's meal before noon by calling 402-727-2815.
Tuesday: Tuna and noodle casserole, peas, iced diced beets, slice of whole grain bread with margarine, applesauce, 1% milk. Tai Chi, 9:15 am; get to know you, 10:15 a.m. bunco and corn hole, 10:30 am; bingo, 12:30 p.m .; farkle and rummikub, 1:30 p.m.
Wednesday: Chicken breast with cheese, Mexican rice, trio of Mexican beans, whole grain bread stick with margarine, fruit cocktail, 1% milk. Shuffleboard, 9 hours; line dance class, 9:30 am; Montgomery Buck Band, 10:30 a.m.; feet and hands, 12:30 p.m. sheepfold, 12:30 p.m.
Thursday: Barbecue pork rib patty, barbecued beans, diced carrots, whole grain coney bread, peaches and strawberries, 1% milk. Registration and distribution of the farmer's market coupon, 9 a.m. bingo, 10:30 a.m. pitch tournament, 12:30 p.m .; pool players, 12:30 p.m.