How Much Money Marcus Chong Really Wanted for Matrix: Reloaded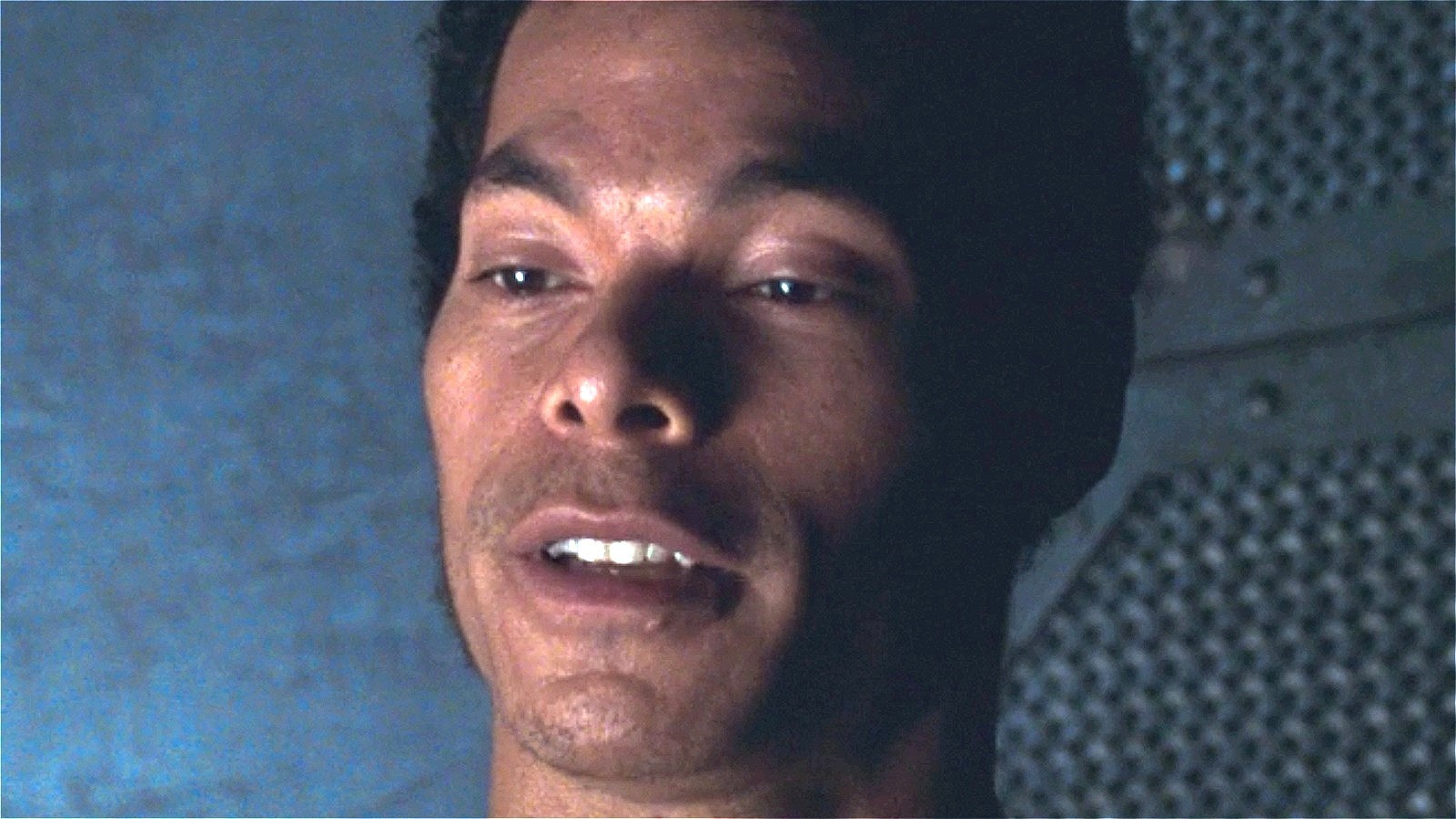 According to his self-taught documentary on YouTube, Chong (born Marcus Wyatt) had problems working on "The Matrix" from day one. Having to find his way alone on foot to the Warner Bros. studio. in Australia (a country he had never visited) struggling to go through security waiting three months to get his first paycheck, Chong felt unsatisfied with the way Warner Bros. had treated him. When Joe Pantoliano told Chong he was paid $ 1 million to play the villainous role of Cypher, Chong complained to the Wachowskis. He had only been paid $ 28,000.
Although Pantoliano is an older, more popular actor with more screen time and speaking roles, Chong always felt he should have been paid more. When it was time to do "The Matrix Reloaded" and "Revolutions," the Wachowskis offered $ 250,000 (according to Chong himself) or $ 400,000 (according to entertainment.ie). However, he refused and reportedly asked for $ 1 million instead, according to a court document which can be seen in the documentary. The Wachowskis refused this offer.
Chong returned with a confusing counter-offer, according to E! Online, that is, he would do the sequels for $ 500,000 or for free, because he wanted to "protect the role and the integrity" of the Wachowski films. However, as we all know by now, the Wachowskis took no pills and simply killed his offscreen character to make way for the new operator, Link (Harold Perrineau).