Kern Public Health: FEMA Offers COVID-19 Funeral Assistance | New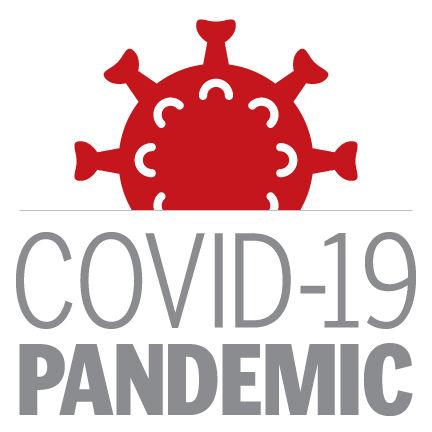 Kern County Public Health is advising the public that the Federal Emergency Management Agency accepts requests for funeral assistance and reimbursement through the funeral helpline.
It provides financial assistance for funeral expenses related to COVID-19 incurred after January 20, 2020, according to Kern Public Health.
He said assistance with funeral, burial or cremation expenses includes, but is not limited to: transporting up to two people to identify the deceased; transfer of remains; casket or urn; burial ground or cremation niche; marker or gravestone; clergy or officiant services; organization of the funeral ceremony; use of funeral home equipment or personnel; cremation or burial costs; costs associated with producing and certifying multiple death certificates; and costs imposed by applicable local or state government laws or ordinances.
These conditions must be met to be eligible: the death must have occurred in the United States, including the United States territories, and in the District of Columbia; the death certificate must state that the death was attributed to COVID-19; and the applicant must be a U.S. citizen, non-citizen national, or qualified person who incurred funeral expenses after January 20, 2020. The deceased does not necessarily have to have been a U.S. citizen, non-citizen national, or a qualified person.