Relaxing chair massage available at the Senior Center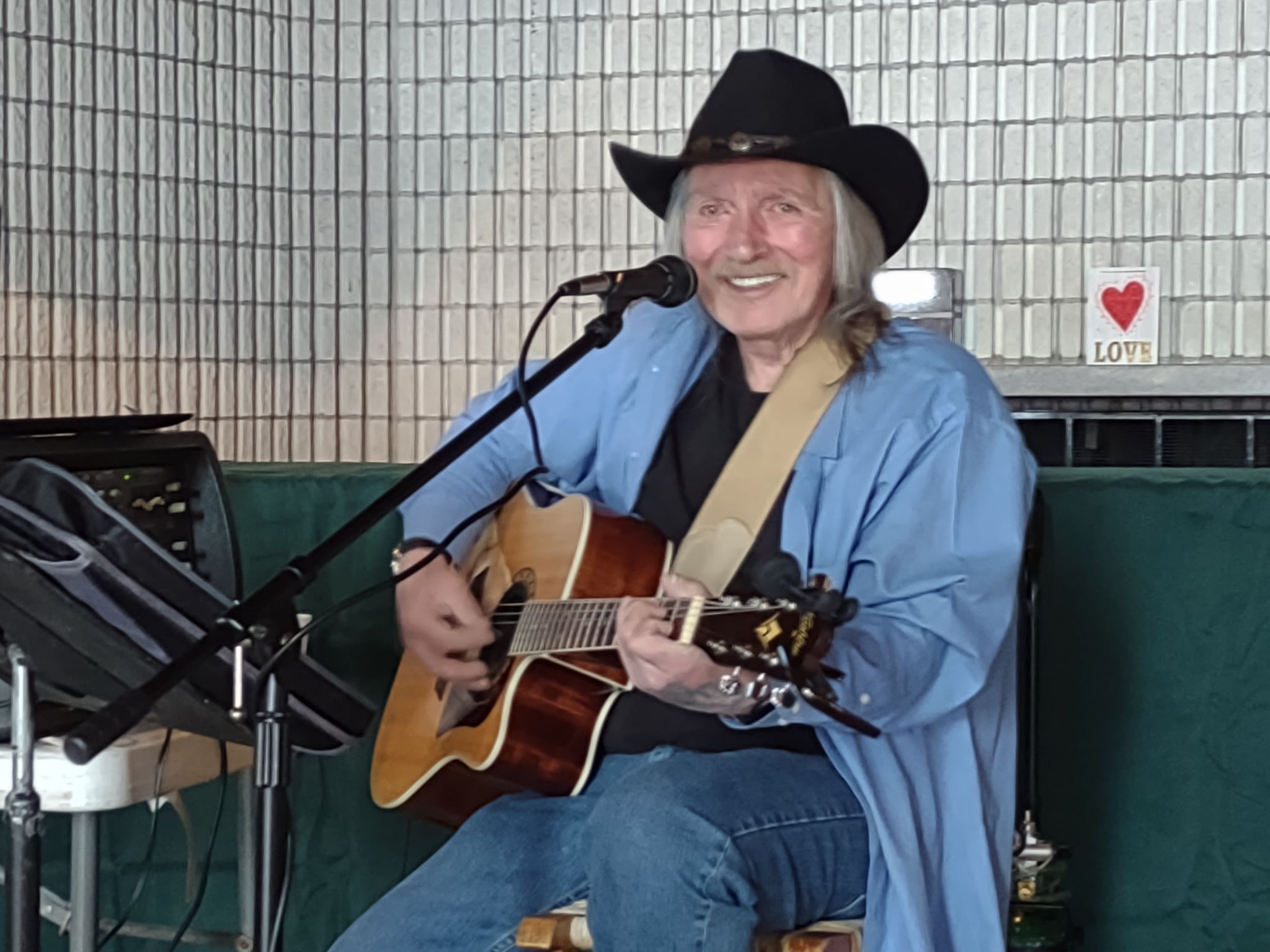 Hello Manistee County! The weather was very cold last week and the snow piled up. I like the snow, but I don't like the cold. At the Wagoner Community Center, the wind blows off the lake and it can sometimes be bitter to enter. Remember, this is Michigan and you never know what you might get.
Well, the Maple Street Bridge is closed for repairs, and we all know it needed a little TLC. I was listening to one of the ladies I work with and she mentioned that she leaves her house early and brings her lunch now because of the bridge. It's funny I never thought of that, during the winter I can't imagine it causing a ton of trouble but as the weather improves in the spring I can see waiting a bit longer with traffic. I'll let you know if it takes me a little longer. I took a trip over the M55 bridge and it was beautiful. They did a very good job. It was nice to drive through East Lake and back to town. We are quite lucky with this beautiful area of ​​Michigan. I don't think there is a more beautiful place.