Sage Northcutt blasts Shinya Aoki on Twitter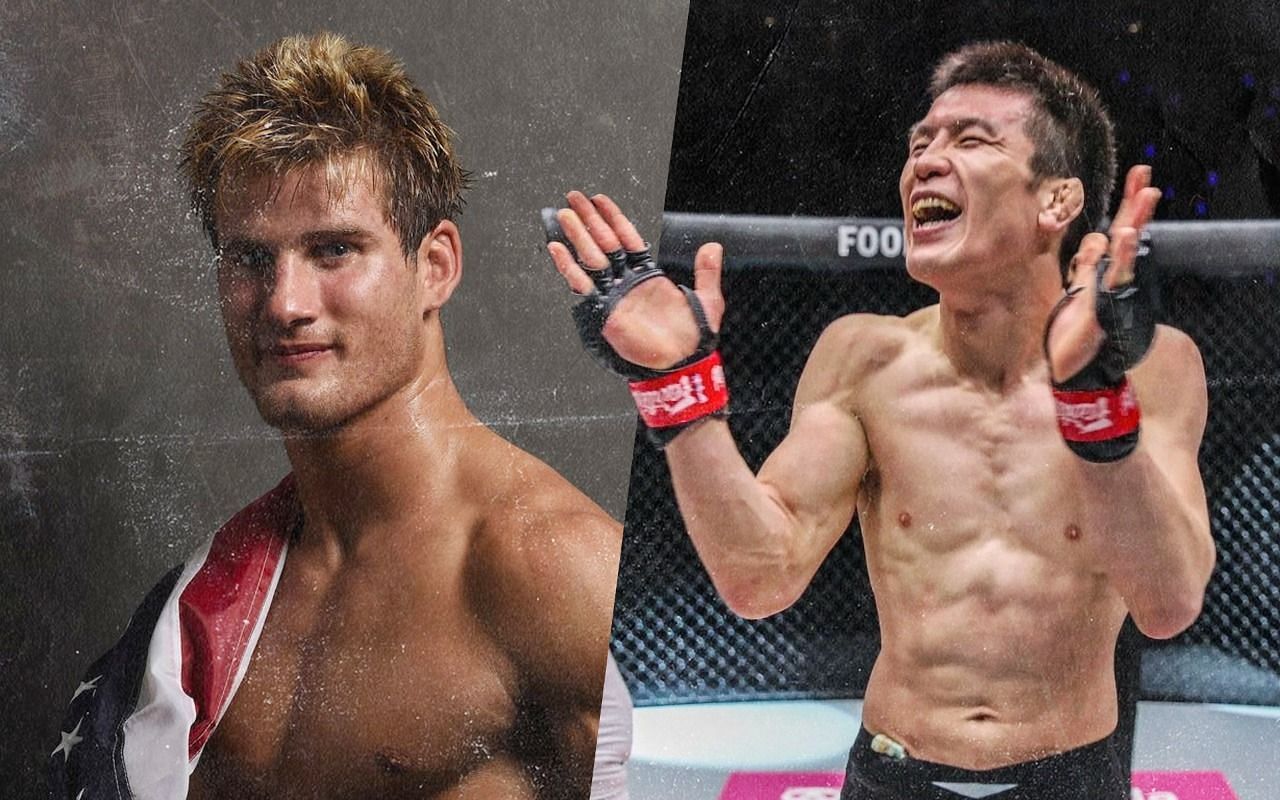 Sage Northcutt is looking for a fight. The notoriously friendly MMA fighter aggressively called out Japanese MMA legend Shinya Aoki on Twitter.
The US-born fighter recently posted:
"Hey Shinyah [Aoki] A championship says they've been trying to schedule our fight since April and you won't fight me now. What happened to your tweet a month ago that you wanted a deal to fight me in August? Are you going to fight me or not?"
To which, the submission specialist responded on Twitter with, translated from Japanese to English:
"History never came. I was waiting because I thought I could play in August. Hey, Yokata should eat shit for three years!"
"Super Sage" Northcutt made his ONE Championsshop debut against veteran fighter Cosmo Alexandre. The American was knocked out in just under 30 seconds and suffered eight facial fractures. Since then, he has not returned to the octagon but is aiming for a comeback against former world lightweight champion Aoki.
Shinya Aoki is also coming off a loss. The former ONE titleholder took on "Sexyama" Yoshihiro Akiyama at ONE X and controlled the first round before being finished in the second.
---
Achievements of Sage Northcutt and Shinya Aoki
Although he's taken some time off for some much-needed recovery, Sage Northcutt is just 26 and is a promising prospect. A comeback fight against Aoki is ambitious considering how dangerous and skilled the Japanese fighter is.
The history of the Japanese MMA fighter in the sport goes back 20 years. As a grappling specialist, he got 65% of his wins by submission stoppage.
Impressive, Aoki is a third degree black belt in judo and a black belt in jiu jitsu. Additionally, he has held world titles in nearly every organization he has competed in, including ONE Championship.
Aoki has 58 fights over his 20-year career and is almost in his 40s. Although his mortality is becoming a growing factor in his longevity, the martial artist shows no signs of stopping. In an exclusive interview with Sportskeeda MMA, Aoki explained his vision for his future in MMA. He elaborated and said:
"I don't want to work in a regular job, I just want to focus on martial arts. I want to keep being a martial artist for as long as possible. I want to keep doing it forever.
---
Edited by nicolaas.ackermann12