SARAH HOWARD: Senior Center closed for 10 days, will reopen on October 28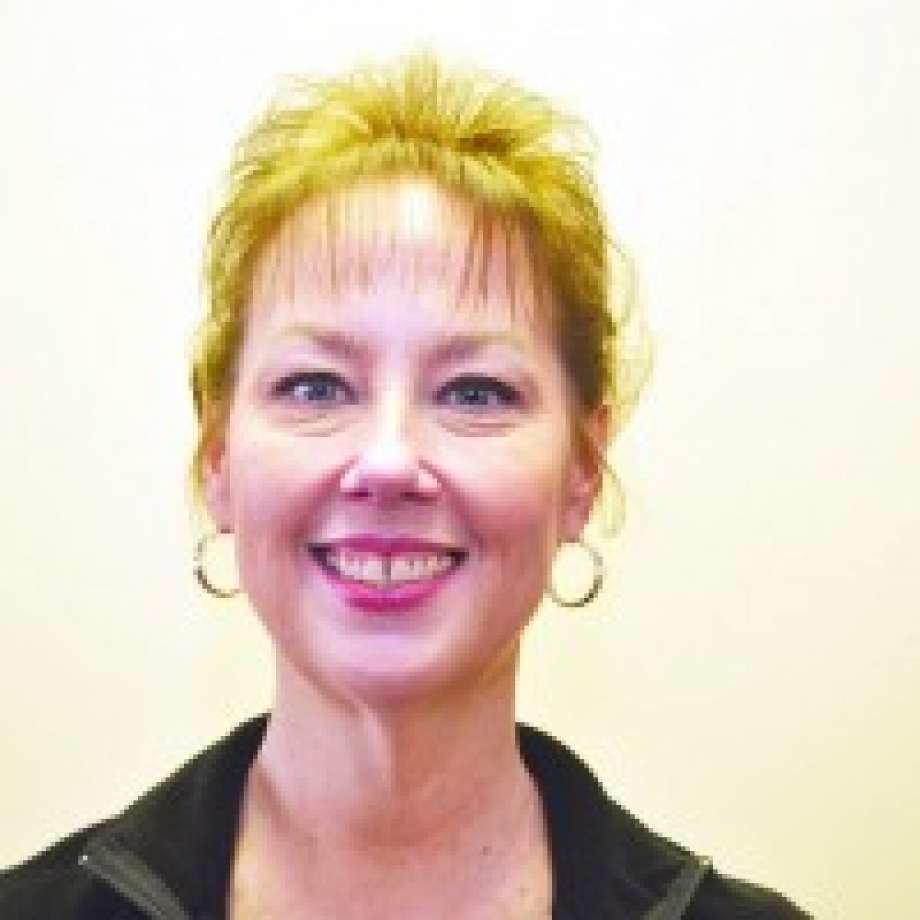 Hello Manistee County! Hope you enjoyed the good weather and beautiful autumn days. I spent time working on our daughter's house and love to see the accomplishments we are making. It's amazing to see the improvement when you work with your hands. I am very fulfilled working with our elders, but I don't always know if I have made a difference in someone's life. I still wouldn't change what I do for the world.
One of our employees fell with COVID last week and in order to keep our population safe, we are following CDC shutdown guidelines for 10 days and we will disinfect everything. We will reopen on Thursday October 28 and be ready to welcome everyone again. We had mandatory masks in the building and distancing but you never know what's going to happen. This will not affect home delivered meals in any way and we will also always have curbside pickup of our gathering meals at the senior center. If you have any questions or concerns, please give us a call.