Selectmen approves wine license and other applications | New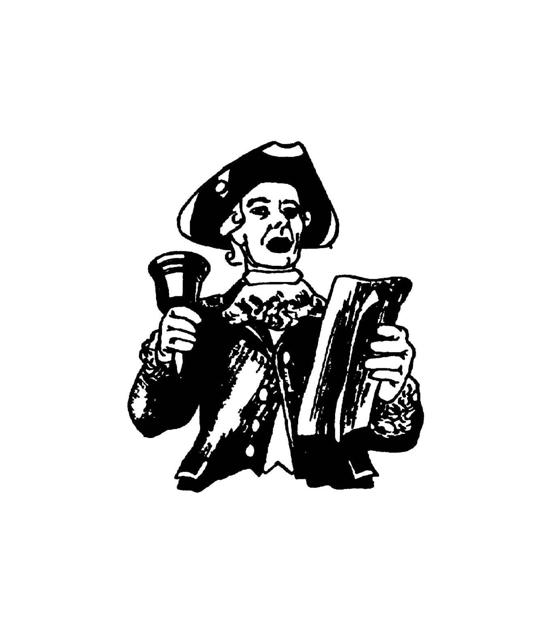 WILMINGTON – At its Monday night meeting, the Board of Trustees received and approved requests for certain spaces in the city and heard an iPod update for injured veterans. Their first meeting was to review the application for a license to sell wine at Wilmington Farmers Market by Noel Powell.
General Manager Jeff Hull reminded the board that this process began with state approval, which had been granted, and that the Massachusetts Department of Agriculture and Wilmington Police Chief both recommended license approval. He noted that the earliest the wine seller could attend the farmers market would be June 27.
After voting to approve, the council asked for more information on the seller, Aeronap Cellars, which is located in Westford with most of their grapes grown in the state. Powell shared that they offer dry white wines, roses, reds, and dessert wines.
Next, iPods for Wounded Veterans co-founder and president Paul Cardello shared his return to business with a donation event to start a computer lab for Veterans Inc. in Worcester. In addition to participating in the Stand Down event on June 18, they're bringing laptops, Google Houses, Kindles, Echo Dots, Bluetooth speakers, Bose headphones, and Amazon Fire tablets.
"It helps veterans get a service-related connection with online employers that they don't currently have," he said.
He added that this event also includes a career fair and that it is free for veterans. Other recent events they attended included a ceremony for deceased veterans in a hospice.
Cardello also appreciated the help of all their collaborators and sponsors, which he has all listed. These were places like the Buzzell Senior Center, Wilmington Veterans Services, We're One Wilmington, Bank of America, Hudson RPM, Dollar Tree, Target, and Cornell University.
He said the senior center's STAR program produced tons of knitted items and bracelets, and students at Wilmington High School and other local schools wrote Dear Soldier letters, which will also be donated. .
In addition, he spoke of upcoming events like the Chelmsford 4th of July Parade on July 5th. Then they hosted Veteran's Events on July 24 in Quincy, September 10 at City Hall Plaza, and the VA Baseball Field in Brockton on September 24.
The board appreciated all their efforts in bringing new things to the veterans and thanked Cardello for the presentation.
In the communications, Hull shared two communications from CFO Bryan Perry on the 2021 grants and the 2021 US bailout act. For the bailout, he said they would look at different ways in each department. " make the best use of the funds. according to their categories of use. They then approved the receipt of the 2021 scholarships.
Two letters were sent by the Board of Directors thanking the resigning members of the Economic Development and Skating Rink and Recreational Facilities Committee, followed by a letter advising Gregory Maynard of his appointment to the Economic Development Committee. Hull also wrote notes on potential KP Law training programs, the signing of the weekly mandate via DocuSign, and a 9/11 commemoration ceremony on Saturday, September 11 at 8:30 a.m.
Kevin Caira had sent a note on the selection of a design company for the new administration building of the town hall / school.
The board approved requests from relatives and friends of the Wilmington band to sell refreshments at the town's town's summer concert series, Tony's Ice Cream to sell ice cream and others cold treats, and Kevin O'Malley from giving Tai Chi / Qigong lessons on Saturdays on Swain Green.
They also approved Public Works Director Mike Woods' request to sell certain surplus vehicles and equipment and revoked the local state of emergency related to COVID-19.
Selectman Jomarie O'Mahony officially resigned from the board that evening. In her statement, she said she had learned invaluable lessons in Wilmington, one being the true sense of community. She shared that she would be moving to a new city and new challenges.
The board shared their best wishes one by one. President Lilia Maselli said O'Mahony's legacy will continue. Greg Bendel said it has been an honor to serve with her. Caira and DePalma both said they would miss her.
They also wished all the fathers a happy Father's Day.
The salute to service to end the meeting went to Frank Gaffey for his service in the US Air Force. Bendel shared that he was a great man, a great neighbor and a great family man.
The next Board of Selectmen meeting will be on June 28 at 7 p.m.