Senior activities planned at the center | New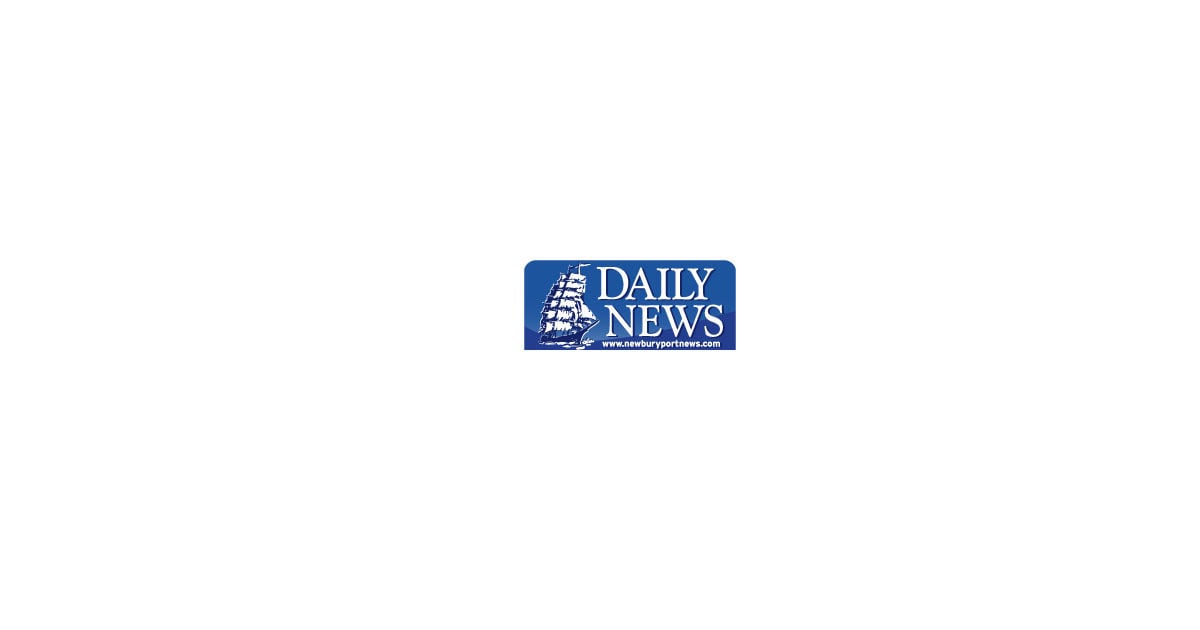 NEWBURYPORT – The Council on Aging will be hosting several activities at the Senior Community Center, 331 High St.
The Newburyport Stamp Club, American Philatelic Society Chapter 176876, meets the second and fourth Wednesdays of each month at 1:30 p.m. in the center.
The club will display the stamp collections of several club members in the display cases in the main lounge on the first floor of the center. The public is invited to view the exhibits.
The Greater Newburyport Village will sponsor a talk by Jane Merrow, Founder and Pantry Director of First Parish Church, Wednesday at noon. Merrow will talk about the impact of food insecurity in the community.
Each week, the pantry delivers food to about 100 people and provides food to 100 other neighbors. In conjunction with this Village Talk, a food drive will be held at the Senior Community Center through Friday.
People must bring food and other necessary items to the grocery cart in the lobby during the centre's opening hours. Natural Grocer's President, Kathy Rand, loaned the grocery cart to the center for this food drive.
The most requested donation items include pasta / rice side dishes, hearty soups, reheat and serve dishes such as beef or chili stew, gluten free foods, toilet paper, soap dishware and personal care items.
The Council on Aging is launching several new programs in November.
They include the festive bridge on November 1 from 1 pm to 3 pm; tai chi starting November 5 from noon to 1 p.m., and a zentangle art class, an easy and fun way to create beautiful images by drawing structured patterns called tangles.
Zentangles begins Nov. 5 from 1 p.m. to 2 p.m. with local artist and instructor Joan Hancock. Participants must bring a technical pen (fine point) and a pencil.
Bird tours are offered on the first and third Friday of each month. Tours depart from the center at 8:30 am and return at 10:30 am