Senior Center expands programs outside of Manistee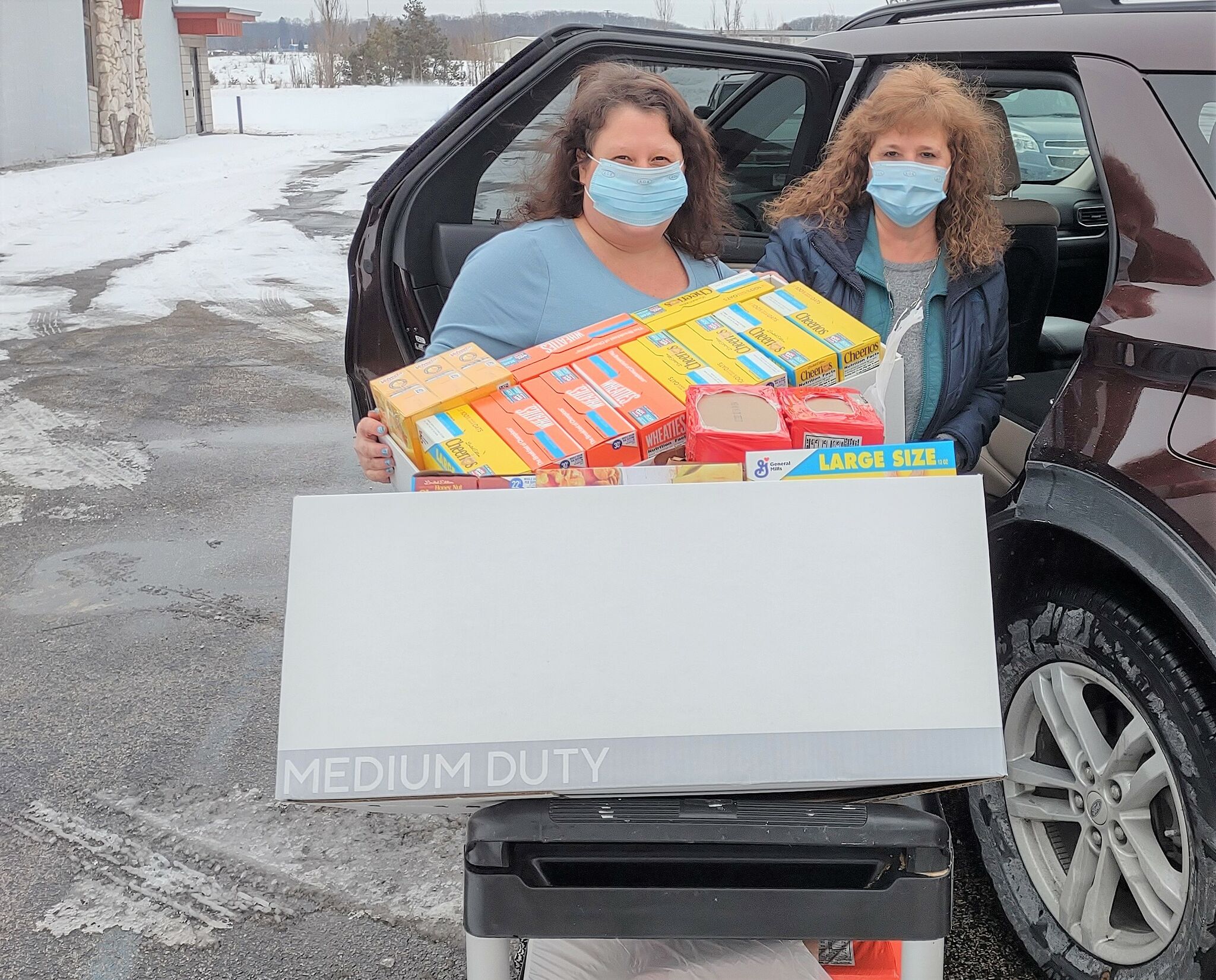 Hello, Manistee County! Hope you had a great week and have something fun planned for the weekend. We all had a great time at the Valentine's Day party. The meal was delicious ; Manistee area public school food is awesome. They cooked a beautiful meal with ham, au gratin potatoes, green beans, fruit and a blueberry cobbler crumble for all to enjoy. The good thing is that people were pleasantly surprised that this was the meal that went to all of the dining venues and all of our homebound customers. Thank you MAPS, you are all rock!
I had some really good meetings this week with different people regarding some fun events that will be happening in the next few months. The library has a great presentation with a tribal conservation officer who will be doing a birds of prey program with birds that cannot be released back into the wild. I can't wait to see this one. We will be working with Benzie Senior Resources on a fun program in the Thompsonville Copemish area and hope to have a large group of seniors to come join the fun. We also work with the Pleasant Valley Community Center to provide fun programs in the Arcadia area. I'm so excited to start bringing more programming to the whole county. Since the pandemic hit, we've been kind of stuck in the main building, but it will be nice to do some extra things.