State Senate Budget Calls for Child Care Tax Refund | New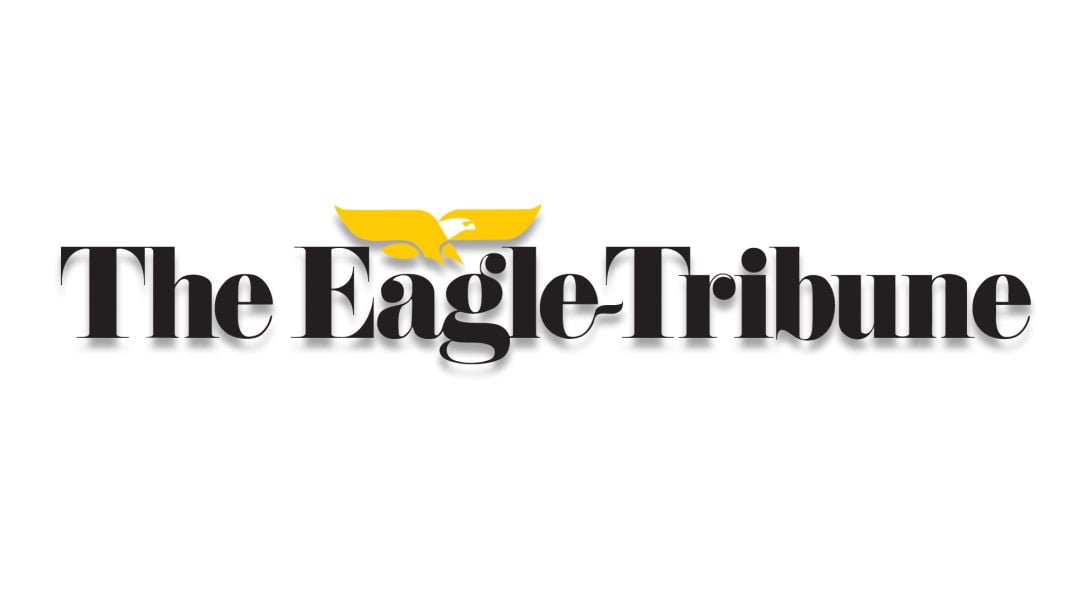 BOSTON – More than 85,000 low to moderate income families would be eligible for a refundable child care tax credit under a state Senate plan unveiled on Tuesday.
A proposal inserted in a $ 47.6 billion budget deployed by the Senate would convert income tax deductions for children under 12, dependent adults and business-related child care expenses into a refundable tax credit.
The proposal aims to help families struggling with rising childcare costs.
"Most low and moderate income families who need child care cannot take advantage of a tax deduction because they simply do not have the income," the Speaker of the Senate Lanes and means, Michael Rodrigues, D-Westport.
Rodrigues said the changes would mean an annual tax credit of about $ 190 for 85,000 qualifying families. The changes would cost the state approximately $ 16.3 million.
To pay, the Senate is proposing to tweak Gov. Charlie Baker's "circumvention tax" that would allow transfer companies – including partnerships and limited liability companies – to get a cap of about $ 10,000 on federal deductions for state and local taxes.
The proposal would create an optional "flow-through entity tax" allowing business owners to pay income taxes separately from personal income tax returns. In turn, business owners would get credits for their federal income taxes.
In 2017, the federal government reduced the corporate tax rate from 35% to 21% and capped the amount of state and local taxes that individuals can deduct at $ 10,000 per year. The change has had a disproportionate effect in high-tax states, such as Massachusetts, and on small business owners who "pass" business income on to their personal tax returns.
A report from the State Revenue Department said Baker's workaround would benefit about 50,500 tax filers, saving them nearly $ 1.2 billion in federal taxes.
The proposal unveiled by the Senate provides for a similar level of tax savings for those affected, but it modifies the plan to make "revenue positive" for the state, Rodrigues said.
The net result, he said, would be around $ 90 million in revenue for the next fiscal year.
Overall, the Senate budget does not call for increased taxes or fees, and it increases Chapter 70 education assistance by $ 220 million, to over $ 5.5 billion.
It would depend less on the state's rainy day fund than on a House budget, and it would not call for dipping into federal pandemic relief funds.
Senate Speaker Karen Spilka D-Ashland said the Senate plan is to help the state's most vulnerable citizens recover from the pandemic.
"While the COVID-19 pandemic and its economic aftershocks have unraveled the fabric of our Commonwealth, this budget supports the important but sometimes invisible work of stitching up that fabric," she said.
Lawmakers are expected to table dozens of amendments to the spending package before Friday's deadline.
The fiscal year begins on July 1.
Christian M. Wade covers the Massachusetts Statehouse for newspapers and the North of Boston Media Group websites. Email him at [email protected]